FAQ
Airgraft Express lets you order Airgraft products directly from licensed dispensaries for delivery or pickup. We currently cover the following area: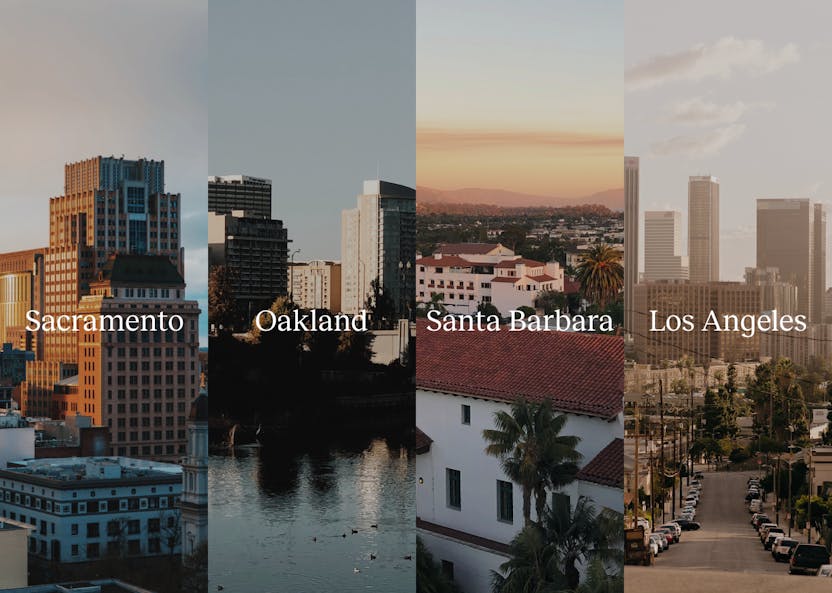 How will Airgraft Express process payments?
We pass your order on to the licensed dispensary partner who handles order fulfilment.
If you have questions about your order status or if you would like to make any changes, please contact the dispensary directly. Contact information can be found in your order confirmation email.
Why is my favorite dispensary not available?
Airgraft is working hard on bringing your favorite dispensaries onto our platform for your convenience. Stay tuned to our website and social channels for new announcements of when your dispensary is available on the Airgraft Express platform.
Have another question about Airgraft Express?
Get in touch with us directly at [email protected]. We're always happy to hear your feedback and support your Airgraft experience!